Now for sale at Hideaway Books!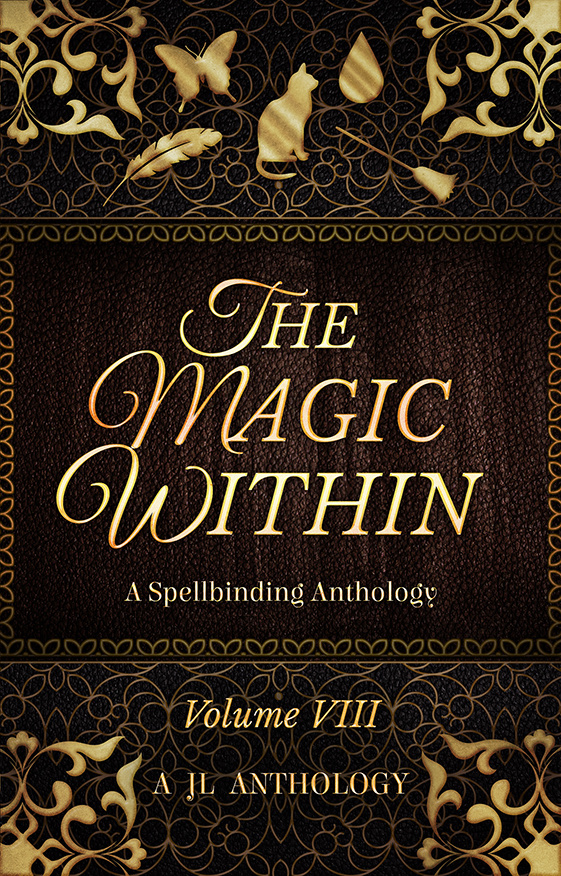 The Witch of Windy Fjord in The Magic Within
What happens when a grumpy old witch accidentally inherits a baby?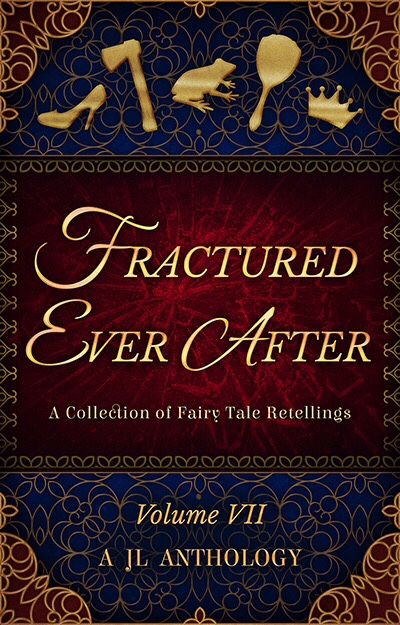 On the Wrong Foot in Fractured Ever After.
A humorous reimagining of Cinderella.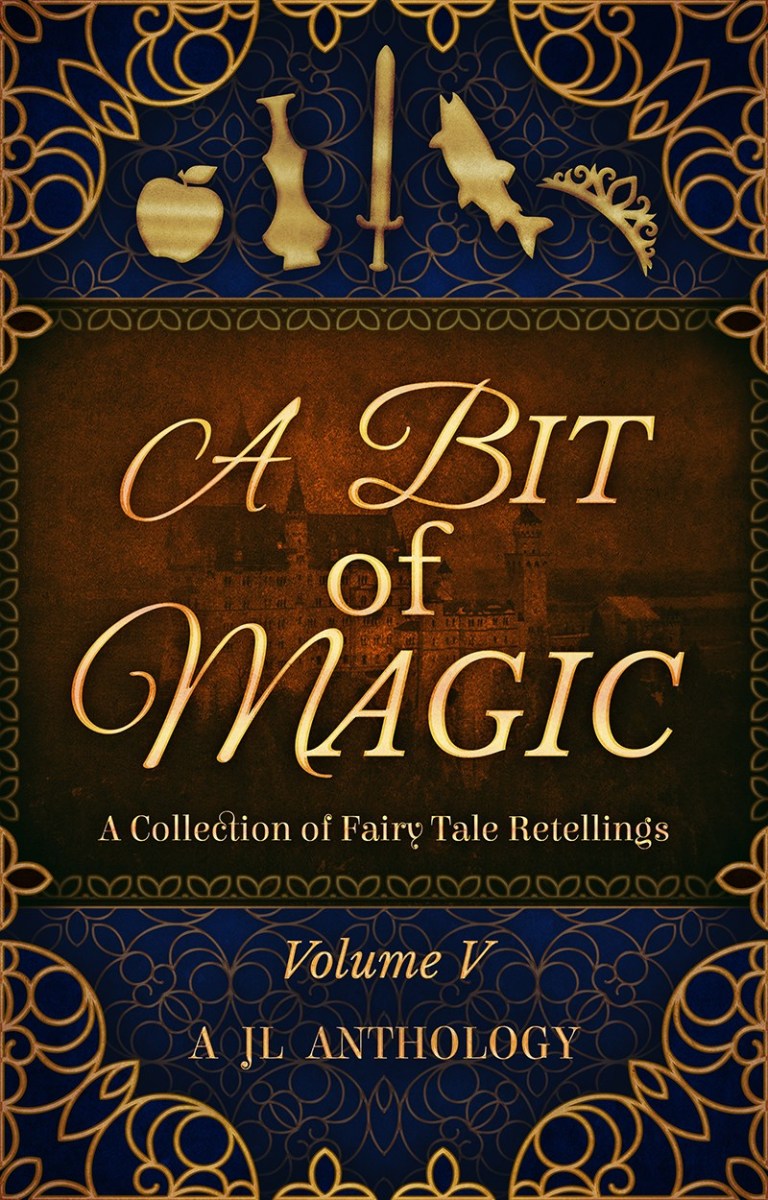 Cursed Winds in A Bit of Magic.
A Beauty and the Beast retelling with pirates.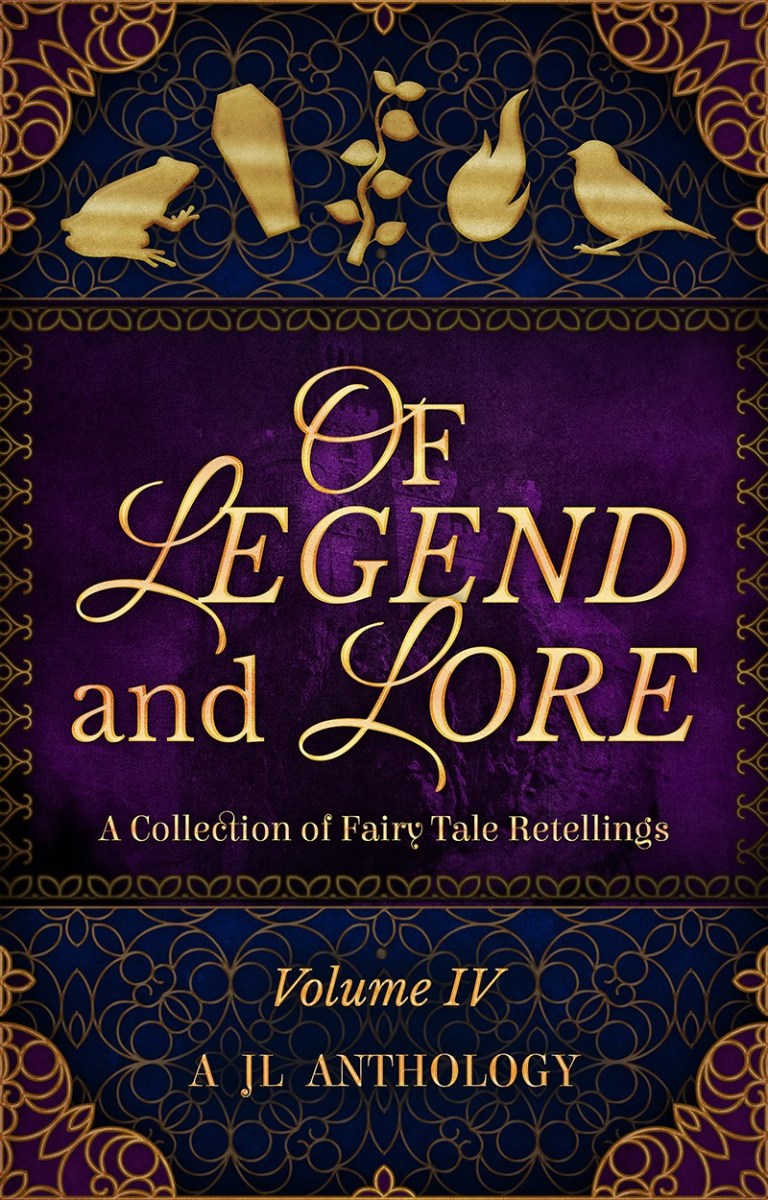 Swapped in Of Legend and Lore.
A The Prince and the Pauper retelling with magic.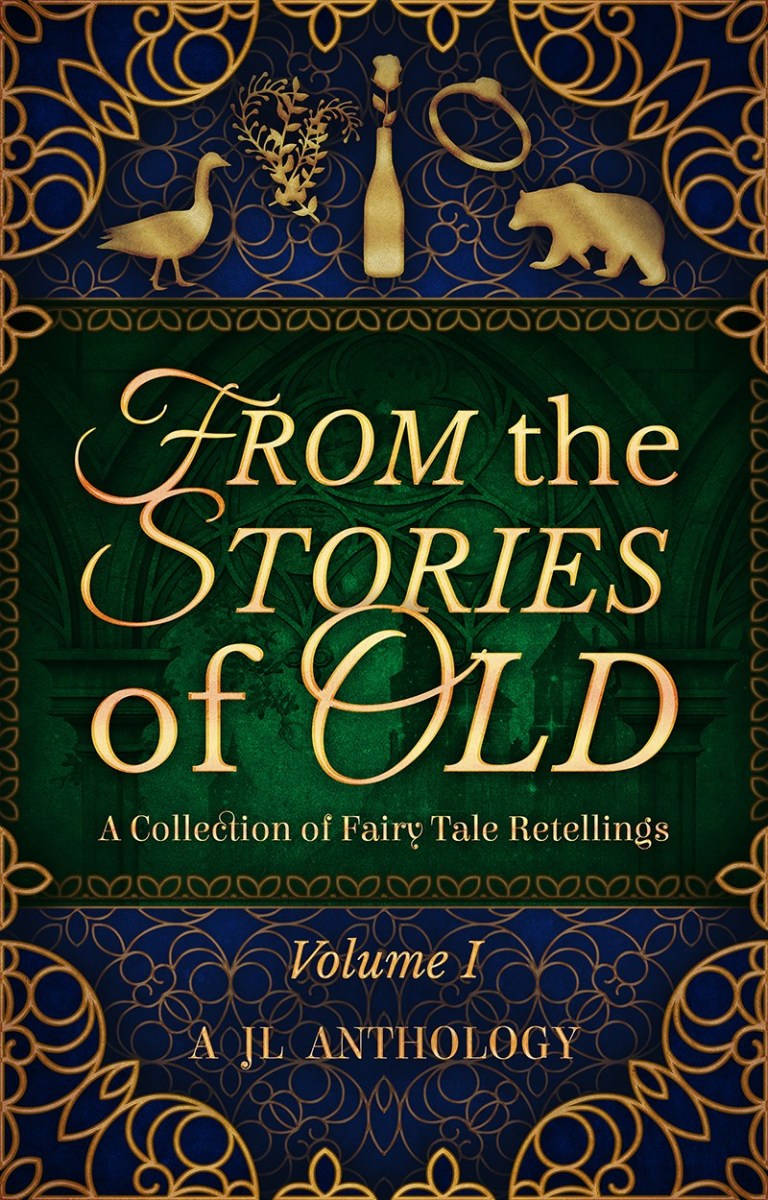 Rose & Thorn in From the Stories of Old.
A Sleeping Beauty retelling in modern-day France.