Many moons ago, I started working on yet another secret project. I haven't talked about it all. And it has been SO difficult to not share this story, because I am so excited about it.
On April 25th, the JL is releasing another anthology. This time? Fractured Fairy Tales.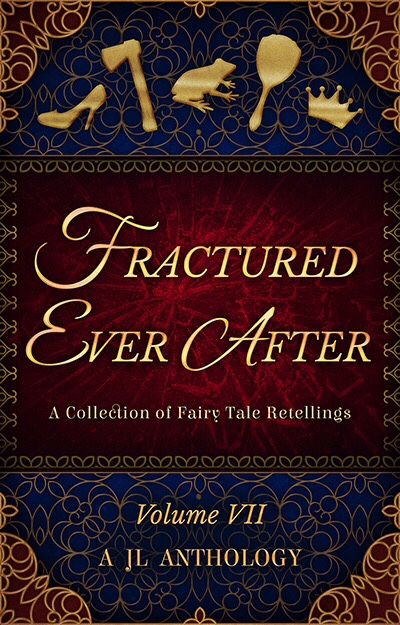 My story is very special to my heart. It was not my original idea. I went through at least three other ideas first, but none of them seemed right. These stories didn't write well, and I was struggling to meet the first deadline. After taking a break to read through some lesser known fairy tales, I had the most ridiculous idea ever.
What if a character was so in denial of reality that it became unbearably humorous for everyone?
And On the Wrong Foot was born! This story is over-the-top humor. I laughed the entire time writing it. All my beta-readers laughed the entire time. Seriously, prepare to laugh.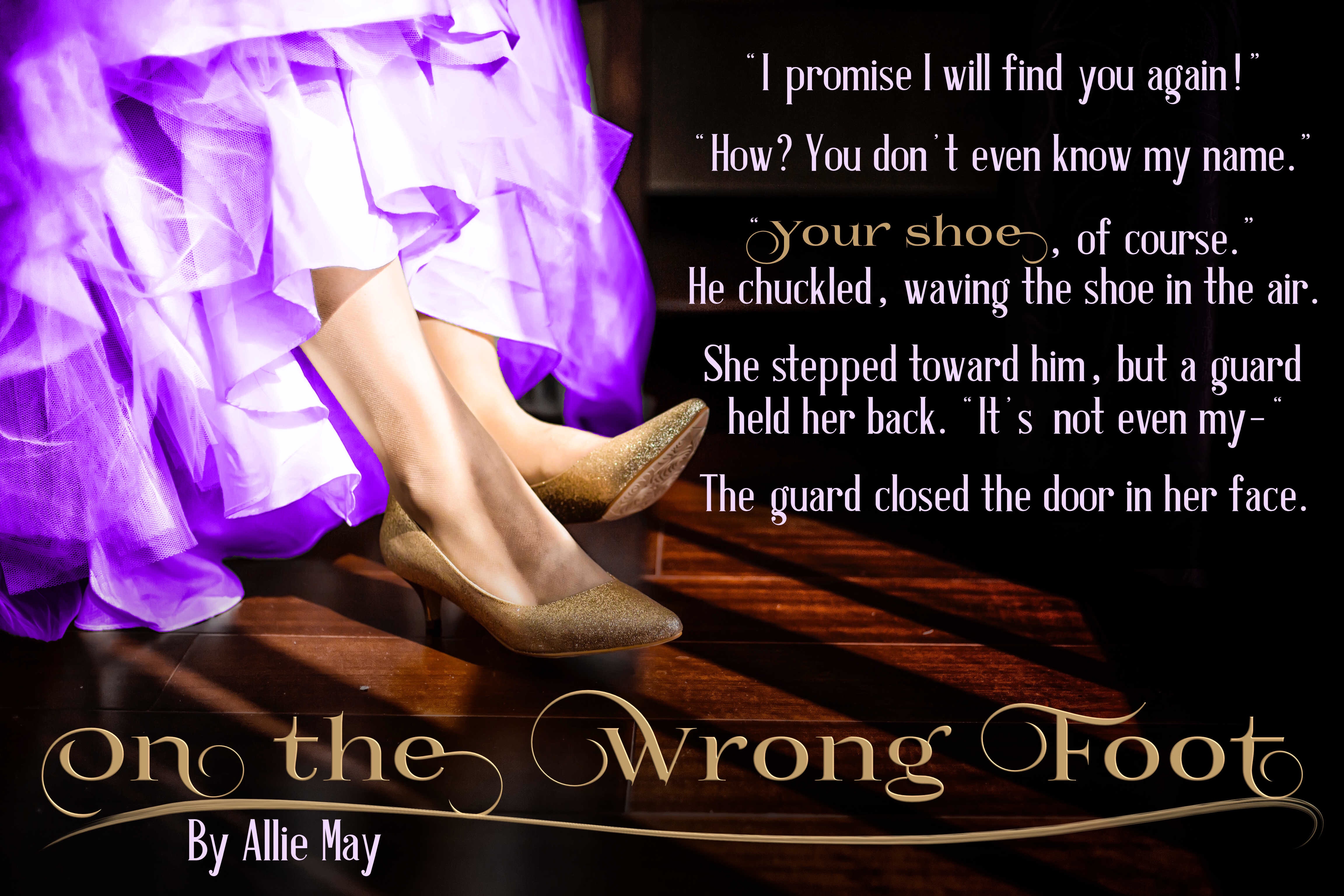 But, this anthology isn't just about me. Take a peek at the other stories here-
Old classics are fractured into exciting new tales in this international collection of magic, mystery, and adventure.
Some heroes go searching for their happily ever after: a dragon cocoon hunter r the dangerous woods for his sleeping beauty; a prince forces a perfect romance on an unsuspecting maiden; and when a girl leaves town, she must quickly decide to trust—or be wary of—a new stranger.
Destiny is thrust upon others: a disconnected emperor struggles to retain his title; a frog prince leaves his pond in search of answers; and after Rapunzel is rescued, a new quest is awarded to her savior.
Whether it is destiny or choice, all actions have consequences: sibling rivalry pushes one little piggy to extremes and a princess must choose to follow her heart or step up as future queen.
Prepare for an adventure as these eight fantastic fairy tales transport you to places beyond your imagination.
Our cover was once again done by the fantastic Louis at Indigo Forest Designs, and our stories are illustrated by Heidi Hayden.
Pre-order Fractured Ever After now!
~Allie